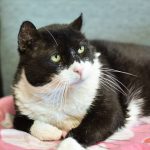 If any year ever needed a reboot, it's this one.
You all know the litany of improbables and predictables that have descended upon us with a vengeance. It would be great if 2020 were like a game of kickball. If enough of the players yell, "DO-OVER!", then there's a do-over. Whatever happened is voided, nullified, erased. It never existed, for all intents and purposes.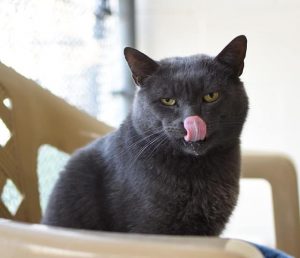 Resets and reboots work well for computers, but there is no "V" in this reality. There is nothing virtual about it. There is no way to change that.
Happily, there are silver linings. Families have unprecedented – for the 21st century – together time. Pets are getting a never-before-imagined amount of attention. Our crazily paced lives have slowed down, and it's easier to find room to breathe. Hobbies are flourishing.
The balances to these things notwithstanding, the silver linings keep shining through. And, Tabby's Place is the ultimate silver lining…that is to say silFUR with diamonds, rainbows, stars, and sparkles enough to dazzle and amaze.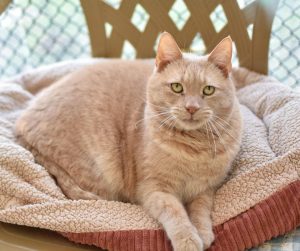 To prove my point, one has only to look at a few very special intakes. I won't go into details, since the Tabby's Place website has those, but I will name a few names, such as Anka, Cotton, Jonathan, Pixie, Shea, Steven, Sahara, Oscar, Opa, and Amos.
Some of these guys are still gracing us with their goofball presences, some have glided across the rainbow bridge, and others have been gloriously adopted to become the silFUR linings in their furever homes, toe beans, whiskers, bleps, and all.
Even now, another wonderful addition has travel plans – COMPLICATED travel plans – to join the Tabby's Place community. Another desperate situation turned into an inspiring demonstration of fortitude, love, and silver linings. No do-over needed.
And who is that wonderful addition? To be continued in a future post by Kitty…
Pictured from de top: Amos, Shea, Steven
More Blog Posts