Saving Cats from Hopeless Situations
Tabby's Place is a cage-free haven for cats from desperate circumstances. Our 100+ residents thrive on love and world-class veterinary care.
Learn More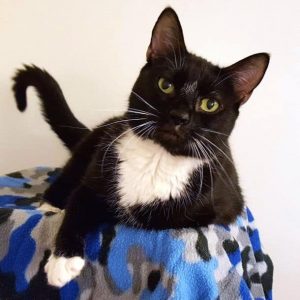 You Can Nurture Needy Cats
Your love can help save a precious cat's life. Tabby's Place survives on donations from compassionate people like you.
A Wonderful Cat Needs You
Your monthly gift will provide medical care and lots of love for a homeless cat with special needs.
Sponsor A Cat
Community Cats need your help
You can save cats right now! Your gift of love will help rescue and care for needy kitties in a sunny haven of hope.
Donate Now
Connect With Tabby's Place
Get to know Tabby's Place in person. We (feline and human) can't wait to meet you.
Donate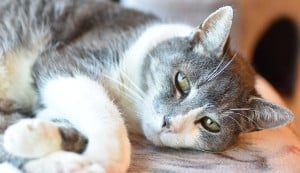 You can care for a needy cat right now.