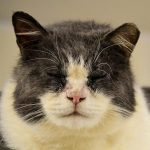 It's Fat Tuesday, kittens.
The climax of Carnival. The ledge of Lent. The day of muchness, merry munching and madness-making before the ashes and the awe and the evaluation of the state of our souls. If that's your thing.
Around here, you know what that means. Thus commences your annual glut of globularity, your smorgasbord of sea lions, that delicious overrepresentation of the large, the lavish, the gras…
…Tabby's Place's Fat Tuesday fiesta of flab.
Some might say this is a thinly-veiled excuse to simply post 900 pictures of Wolfie.* Some might say this is part of a larger, thinly-veiled excuse to eat all the pudding before Ash Wednesday hits. Some would be right.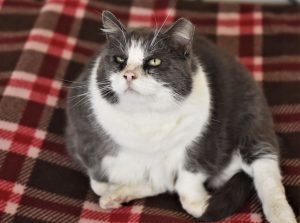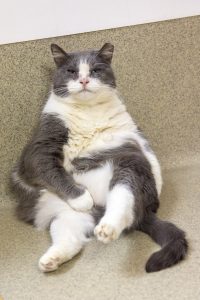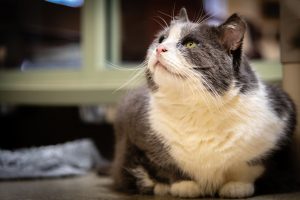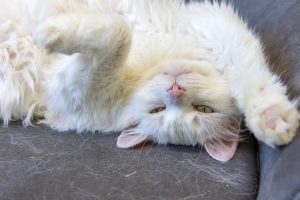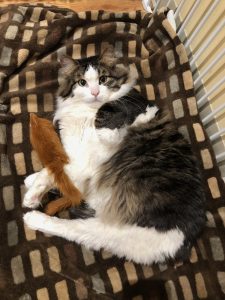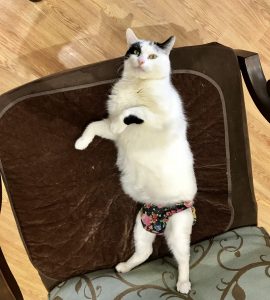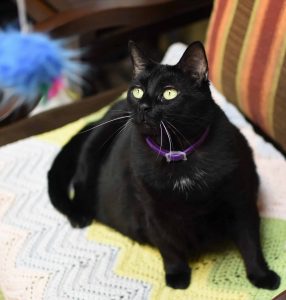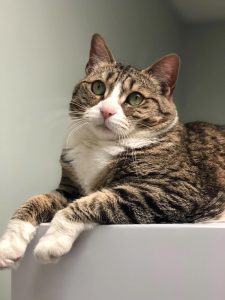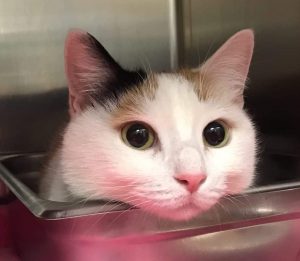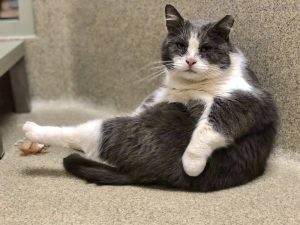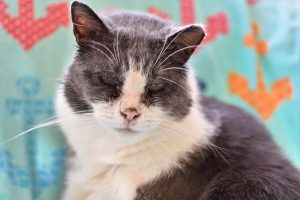 So eat your cake and ogle your Wolfie, kittens. It's Carnival today, and the felines of size are here to play.
*Note that we did not quite reach 900. Let the record show my restraint.
More Blog Posts