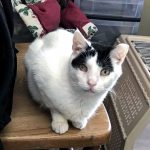 We try to keep it real on this blog.
That said, if you ever hear me utter the words "I'm keepin' it real," please take me gently by the hand and take me to a quiet room where you can apply duct tape to my mouth (preferably glitter duct tape).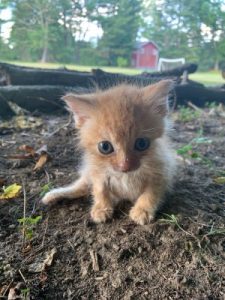 I never want to be too sure that I'm succeeding at keeping it real. I know all too well my tendency to artificially turn up the saturation on the sunshine, while cranking the shadows and lowlights down to nothing. I would much rather zoom in on a tiny diorama of daily grace than rend my garments in despair, even if we are facing a global pandemic that seems to be getting its second wind, a live volcano of centuries-old sorrows that divide and destroy, and the fact that an entire continent has now banned us from entry.
There is a balance to be struck here, between sacred sackcloth-and-ashes and the feisty faith that always, always, always finds good.
In some small way, these monthly Epilogues are an exercise in that balance.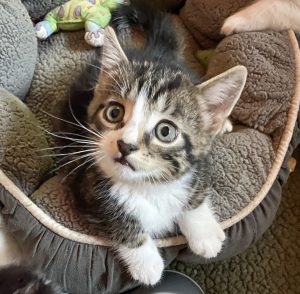 As you know, this is the time and place when we report, without sentimentality or (too much) Angela annotation, what simply happened. "Epilogues" unfold the month that was: the homecomings, the losses, the new friends and new movements and goodbyes both good and bad.
So let's get to it. Here's June for ya:
Arrived: Bailey, Barnum, Jester, Blossom, Bubbles, Buttercup, Utonium, Leia, Luke, Han, Chewie, Midnight, Spaghetti, Gracie, Rosita, Lily, Hobo, Tuck
Adopted: Snippers, Periwinkle, Sassy, Sanfour, Heather, Gogi, Coriander, Anise, Clove, Nutmeg, Luann, Bethenny, Dumpling, Sesame, India, Isabella
Forever Foster Fabulosity: Bobby, formerly of the Lobby, Mighty Man of Valor is He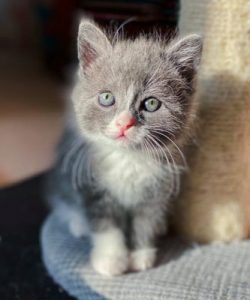 Promoted to the Community Room: Myrna, Blink (pictured in top thumbnail)
Promoted to Heaven: Cheela
Stuff We Learned: Quarantine us long enough, and we will do things like name innocent kittens "Utonium." Utonium. I will no longer tolerate the ongoing persecution for having named a cat Jean Valjean. On the flip side, we now have a cat named "Spaghetti," which makes almost everything tolerable.
So as we all try to find our portion of peace in our days, bravely seasoned with grief and anger and determination, let's keep pace with the one species that always keeps it real. I love you, kittens.
More Blog Posts