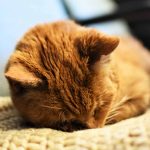 Do not adjust your monitors.
It is not The Holiday Season. This is a legitimate, urgent, bona fide usage of the Emergency Gratuitous Cat Photos System. Circumstances have dictated that we pelt you with pictures immediately.
What circumstances? The cats have melted.
It's only a chilly 86 degrees in Ringoes, NJ today, and we're enjoying every frosty minute of it. At this stage of scorch, the cats have only melted to the extent of, say, grilled Provolone.
But we know we're barreling towards a full liquid Cheez Whiz situation, and there's nothing we or you or the weatherfolk who keep gleefully telling us IT WILL FEEL LIKE 116 DEGREEEEEEES! can do.
So let's fan ourselves with photographs of melting cats, shall we?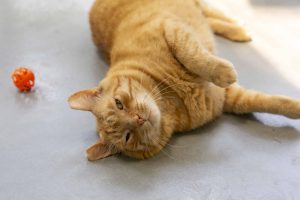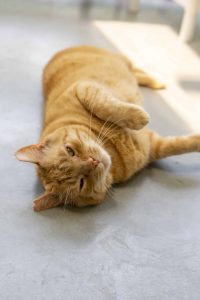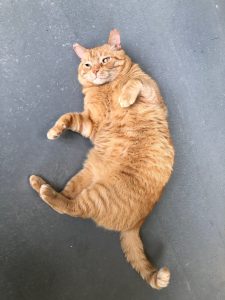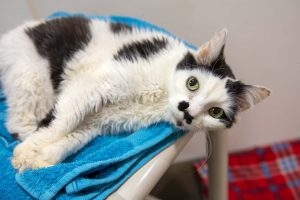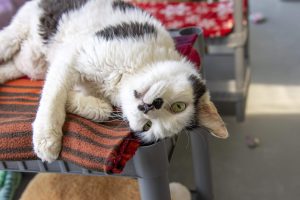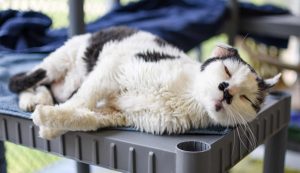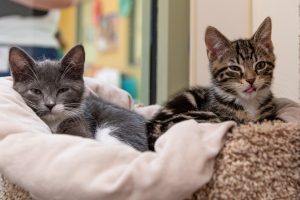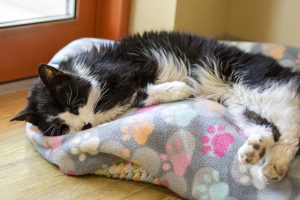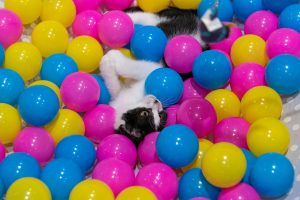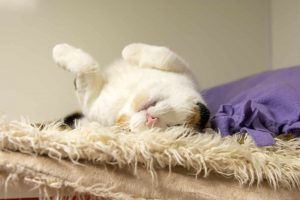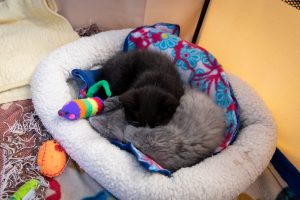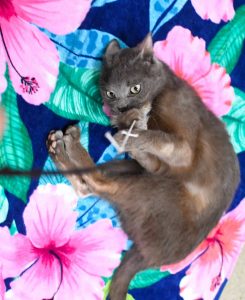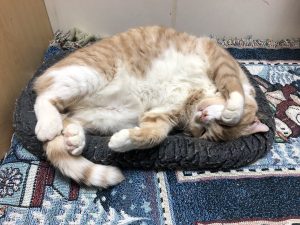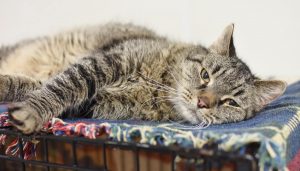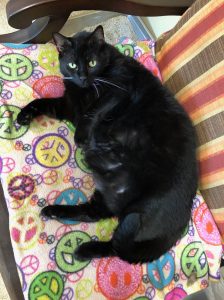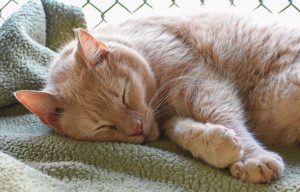 Now if that ain't cooler than a carafe of strawberry lemonade, Oscar is not the meltiest masterpiece this side of Velveeta.
Keep cool, my little marshmallows.
More Blog Posts