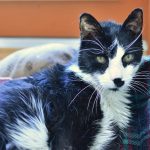 Syringe or jigger, vaccine or booze, if it was a shot, then 2020 was THE year.
Personally, I prefer the jigger-kind and probably had a few too many tequila shots in college, but 2020 was very different.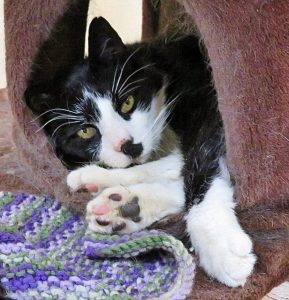 Over the last eons of many months, I've measured more jiggers than probably ever combined, and not all of them because Stanley Tucci makes cocktails downright irresistible.
Over the past epochs of forevers since last March, I've felt increasingly in need of that proverbial shot in the arm that is supposedly an energy boost.
I'm shot. My best guess is that you are, too. And, for those who want them, the shots in the arm are coming, the literal also being the proverbial.
It is energizing, exciting to think that as soon as enough of us are shot, things can start to move forward from this purgatory of waiting, watching, Windows shopping (unless you're an Apple user).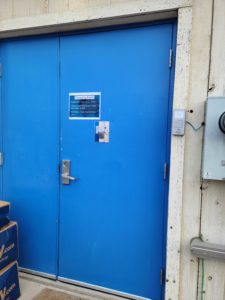 As soon as enough of us are shot, doors can start opening again.
I don't know about you, but there is one blue door that beckons more raucously and riotously than all the others combined. It is the side entrance into Tabby's Place.
It is the perfect blue. It is the perfect door shape. It opens into a perfect corridor. It is a gateway to heaven itself.
Beyond that beautiful blue door, there is Walter.
It hurts to think of all the snuggles we've missed. I worry about him, too…he's not a kitten any longer. He's scruffy, even a touch grizzled, inside and out. Walter is scrappy, funny, about as cat as cat can be.
And, if you aren't careful, if you don't pay attention when you're opening a door from the lobby, Walter will be through it like a shot.
More Blog Posts