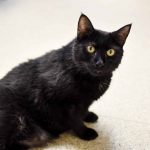 For the past 6 months, many of us have spent an inordinate amount of time wearing out our sofa cushions.
Recent reprieve notwithstanding, pajamas are getting threadbare, and sourdough is so 2 months ago.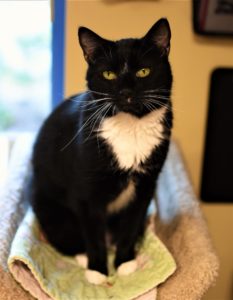 Just as spring gave way to summer, summer is now bowing out to make room for fall. We're moving forward, though partially frozen, waiting for the inevitable change of seasons and hoping for better things ahead.
In this moment, we are on a cusp, balanced between where we were and where we will be. For those who are careful enough, there is nothing particularly precarious about this edge.
For others, it is a sharp edge indeed.
Diabetics can understand exactly what we're all going through now. They live their lives in a balancing act. Now is no different in that respect, but the challenges may be different.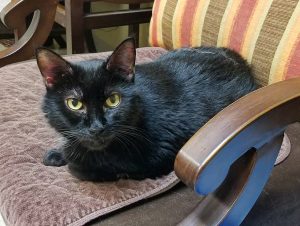 For the beautiful kitties in the staff lounge, insulin is a necessity to maintain a healthy, balanced life.
Reese and Farrah are prime examples. The thing is, neither of them has to do the work. They never work.
Nor do they ever do anything but lounge around.
It's a good thing they can't ever wear out their purrs.
More Blog Posts