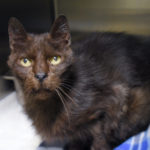 Continued from yesterday…
Sometimes, there really are second chances. Sometimes, opportunity knocks.
Sometimes, hard work, cooperation, and ingenuity yield fantastic results.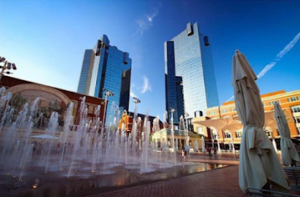 Perhaps I should have started this differently. There is definitely a "once upon a time" feel to the tale of a tail that was forced to bug out from his shelter in Fort Worth, TX.
Once upon a time, there was a little guy with a big name: Dracula. (Bram Stoker, eat your heart out!) Dracula is a 10-year-old kitty who is very sick, and he could have been euthanized if left where he was.
But, the human machinery chugged into action when one Texan rescue group contacted a volunteer transport team to arrange a relay to bring sweet Dracula to Tabby's Place.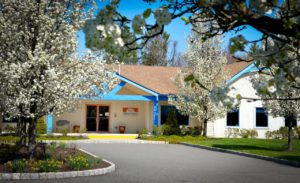 The choppy sea travel and misty, batty movements of Stoker's fictional character are nothing compared to this Dracula's actual, factual overland journey to Ringoes, NJ.
Because of the effort and love of connected strangers (20 drivers alone!), Dracula traveled 1,590 miles, passing through 7 states. Having spent 3 days on the road with 2 "slumber parties," Dracula is now better traveled than most people will ever be in their lifetimes.
Directors, transport coordinators, medical teams, volunteers…all had the space in their hearts needed to care for Dracula and to bring him home to us at Tabby's Place.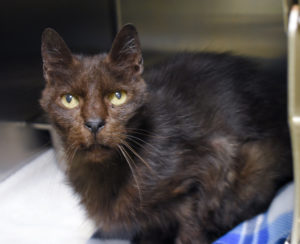 We don't know how long we'll be able to enjoy his company. We don't yet quite know how challenging his medical problems will prove to be. What we do know is this: if Dracula clears out again, it will either be existential — by his own doing — or it will be because someone decides that a forever home is truly forever, regardless of how much time one has.
No matter how you look at it, Dracula has come a long way from where he was.
No matter what happens next, Dracula has found his perfect space.
More Blog Posts