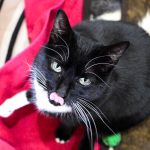 TODAY IS ENORMOUS.
YES I AM YELLING.
Today is a Tuesday for exquisite fatness. Today is a time for pancakes, and pączki, and that weird neon cake with a wee plastic child inside.* Today is the feast before the fast, the outrageousness before the ashes, the holler of life before we remember we are dust.
But mostly, the exquisite fatness.
As has become tubby tradition on this blog, we hereby devote Fat Tuesday to the Tabby's Place cats who teach us how to live large, loud and luscious. Without further frippery, I present you the Fat Tuesday Phenomena of 2020: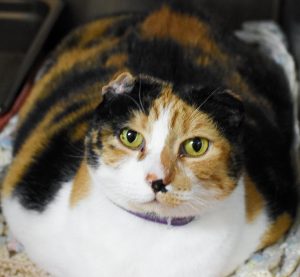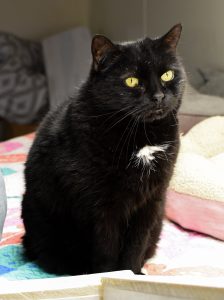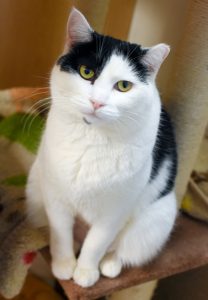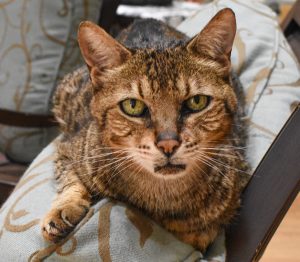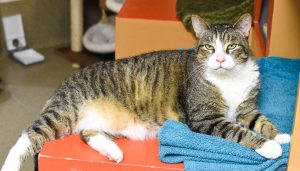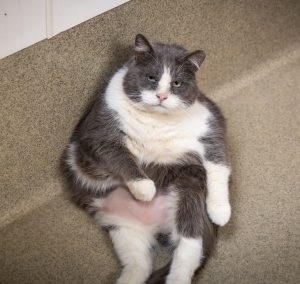 As you get gras this Mardi, raise your flapjacks to the cats of uncommon enormity. Every lump of their lard praises the Lord.
*Because breaking one's teeth on a plastic infant has been a sign of good luck since the days of Jesus. Trust me, I went to seminary.
More Blog Posts