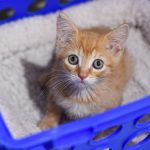 Here's something worth thinking about.
If you meet someone named Gus, is it short for August, Augustine, Augustus, or Asparagus?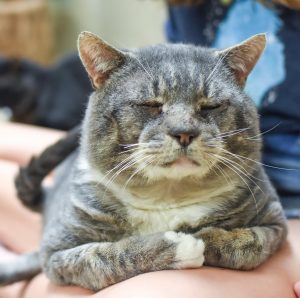 Just a thought. After all, that leonine month is upon us, great gusts of goodness surely bellowing our way.
But first, may we turn our eyes to the July that was:
Arrived: Ale, India, Gose, Kolsch, Lager, Trent, Goose, Gander, Warren, Rascal, Ida, Seamus, Loon, Mallard, Albatross, Cleat, Beam, Starboard, Janelle, Jefferson, Jocelyn, Jolene, Claire
Arrived inside of Ida: Artur, Marysia, Agata, Konstanty, Krzysztof
Adopted: Nakia; JD; Alexondra & Griffin (together); Stark; Knight; Octavia; Trogdor; Xandarian; Peanut; Kieran & Idris (together); Jacob; Justin & Daphne (together); Elliot; Sunflower, Lucy and Desi (together YES ALL THREE AIEEEEEE); Pom Pom; Monsoon (see top thumbnail); Laura; Marzipan; Thor and Shuri (together); Luca and Hollandaise (together)
Returned: Toby; Polly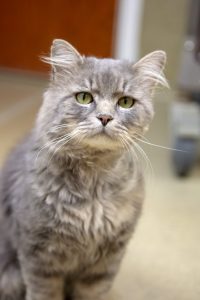 Cleared from Quarantine: Inigo Montoya, Liam, Kimmie, Wilma, Ralph, Toby
Promoted to the Medical Suite: Bugsy (pictured in top banner), a worthy successor to our beloved Miriam
Promoted to Heaven: Philly; Miriam*; Konstanty; Krzysztof
Stuff we learned: Cats dressed as humans: potentially comical. Humans dressed as cats: potentially whimsical. These humans dressed as these cats: the stuff of fever dreams and darkest nightmares.
*Tribute to Miriam coming soon.
More Blog Posts