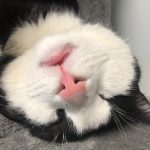 We all continue to learn how to navigate the uncharted waters of this pandemic.
We are at the place in this unprecedented time where we now start to look to the future.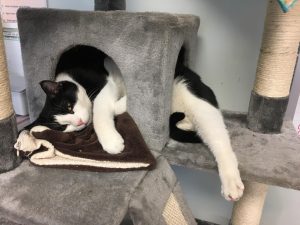 To do that, we can't overlook what brought us to this place in history.  What we know for sure is that our human species has, and continues to, intrude and wreak havoc on the habitats of wild animals. Our "reward" for our actions is self-evident: we continue to expose ourselves to viruses such as SARS-2/COVID-19, to which we have no natural immunity. Therefore, it goes without saying if one doesn't stop, neither will the other.
We do ourselves no favor by continuing to invade the habitats of our fellow inhabitants of this planet, who want nothing more than to be left alone, to live their existence as the natural world would have it, and to do so in a climate of peace and respect.  As I see it, we must learn to live in peace with the natural world or…well, I don't think there can be an "or."
So let's bring this closer to home and take a less global view.  In the words of my favorite TV vet (hint: he's in the Rocky Mountains), think globally, act locally.  If you're reading this blog, you are a member of the Tabby's Place community of kindness and caring.  Tabby's Place exists thanks to like-minded individuals who adore cats (and I'm guessing all animals) unconditionally and share a vision of kindness and respect. Kindness toward, and respect for, all animals makes this a better world.  Period.
Tabby's Place does this every day at the grassroots level, by caring for some of the most vulnerable felines.
Have you virtually met our dynamic duo, Gogi and Twister, who found kindness at every step of their journey from Lebanon to Ringoes?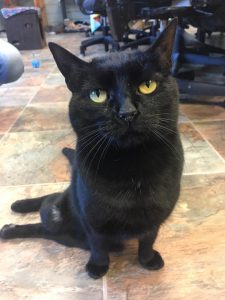 How about their fellow world traveler, Bounty, also from Lebanon?
And June, a more local beauty, who through the kindness of a stranger was saved after being hit by a car and left paralyzed?
All because of humans who showed kindness…and respect for life.
I think I have quoted this great saint on this blog before, but paraphrasing the words of Mother Teresa of Calcutta, "start with this one."  Thank you for being a part of the Tabby's Place family, so we can do just that.
Since our day-to-day life has been disrupted in an unprecedented way with this global pause button, may we all take stock of what truly matters.  Kindness to animals shouldn't be lost in the mix, but continue long after this pandemic is in the history books.
More Blog Posts