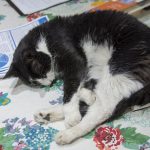 It's not the third British invasion.
Kind of a shame, too, because the music scene can always use a refresh, but Lewis Capaldi, Ed Sheeran, and Rag'n'Bone Man don't make for much of a wave.
There is, however, a second wave of tiny Terran aliens crashing around the world.
These invaders pretty much follow a binary checklist for infection: human = 1; not human = 0.  Assessment (as if you didn't know): we are all in this together.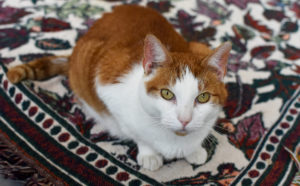 Felis Catus is living proof of our togetherness. Writers write, readers read, commenters comment, and we all thrive, if in a slightly stunted, unwatered-garden-in-July kind of way.
There is still ground water.
There are still nutrients in the soil.
There is ample sunshine to brighten our days, warm our hearts, and take luxurious catnaps in.
We seldom get opportunities to catnap in the middle of a work week (some of us still don't).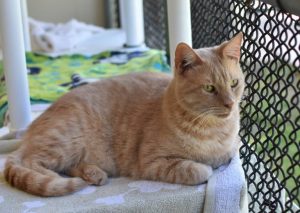 We seldom get chances to spend enough time looking inward to realize we need to reach outward. These chances fall under the umbrella of things we can learn from the Tabby's Place cats.
Napping is Walter's specialty (okay, pick your favorite Tabby's Place cat). Basking is Steven's purview. Carrot is all companionship.
All of them are love.
And, as the Beatles said during that first invasion, love is all you need.
More Blog Posts