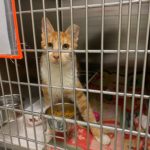 Ignore the rumors.
The cancellation is a myth.
It's still on.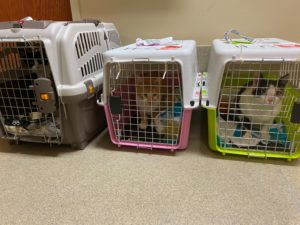 The love.
The solidarity.
The feisty, ferocious kindness that will mend even this year, even this world, even such tattered creatures as you and me.
Some say it's toast. Some say it's "cute." Some are so scared and weary, the very hint of hope makes them fling on their armor and mutter, "isn't that nice."
Not you, you kittens and lovers and brave beasts of all species.
You exude it.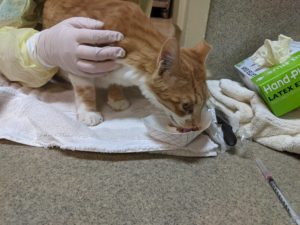 You dare to hope out loud.
You refuse to give up even on that situation, those people, this year.
And the great proverbial They will assume you're all heart, no head. Let 'em.
I'm here to tell you that your deepest, softest, most basso profundo suspicions are not just suspicions. They are intuitions. They are gifts. They are true.
They are all true.
Even when we can't cover our ears enough to escape the shouting; even when the world is a raging howl of doom and damnation; even when it's worse than we realized; it's still on.
Our oneness.
Our need for each other.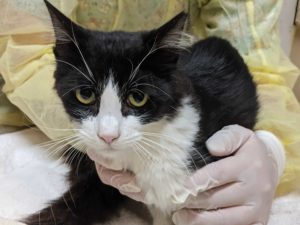 The promise that all cannot be lost, no matter how hard we and our neighbors and our statesmen may try to throw it all away.
Just consider the Cats From Kuwait. Although that would be an excellent band name,* it's a literal description: four cats came to Tabby's Place from Kuwait last week.
It sounds outrageous.
It seems insane.
Small bands of human beings speaking different languages, worshiping in different colors, singing songs that the other might not even recognize as music, came together for the love of four cats.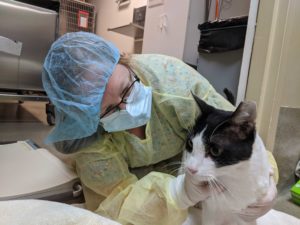 They're just four cats.
But they're just the reminder we need.
We can still do this, kittens. We can still outlove the outrage that pretends it can engulf us. It can't, not if we keep looking for each other's hearts in the rubble.
They're still beating.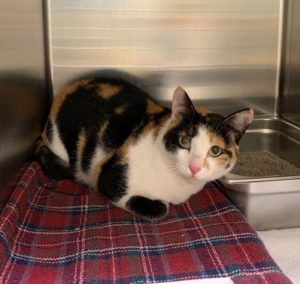 It's still on.
Hold onto me and I will hold onto you, and together we will hold onto the reminders — feline, Kuwaiti, mysterious, holy — that fall into our laps every hour, every day, if only we hold onto hope and faith and love.
May your faith become sight today, just enough to keep you going.
Keep going, beloveds.
*And let the record show that, when someday I have my own harpsichord-and-dulcimer punk band for peace, we will be called Niños en la Canasta, inspired by every supermarket shopping cart.
More Blog Posts