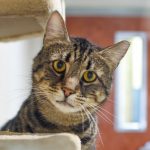 How are you holding up, kittens?
Are you seeking the good? Are you finding sparks of light? Are you running down the street in your pajamas howling while clutching your favorite cat and your last roll of toilet paper and screaming "KENNNNNNNY ROOOOGGGERS!"
Or are you a little of all the above?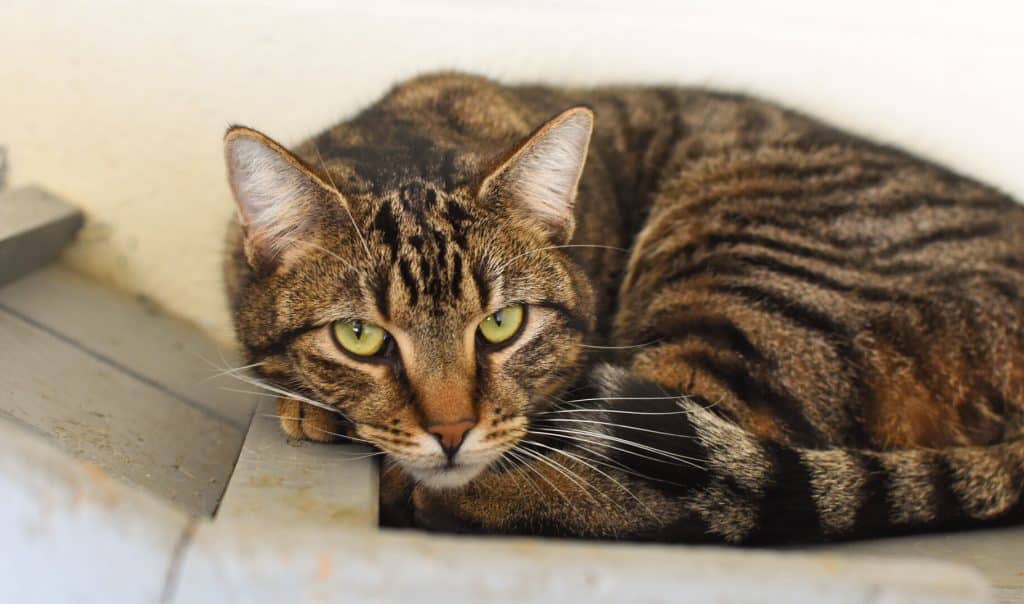 I'm going to be blogging at you a little more frequently than usual while we're all in this surreal new reality together. I hope you'll put up with my frippery for awhile. I promise to pelt you with enough gratuitous cat photos to sink a ship.
I also promise — even my own chicken knees knock together — that I'll keep reminding you and me and us that the anchor holds. The love that sustains Tabby's Place through every loss, the love that keeps families and friendships afloat under pitch-black skies, has not gone anywhere. We'll need to keep fanning each other's flames for awhile, but I have full confidence we'll do that. You've proven, kittens, that you know how to glow in the dark.
But I confess, yes, you did hear my voice crack on the word "confidence." These are the days of groping through mist and hoping in things not yet seen, and today is a Day with a capital D. We've just reached another level of lockdown here in New Jersey, and it's brought big changes at Tabby's Place. In short, here's what the weekend wrought: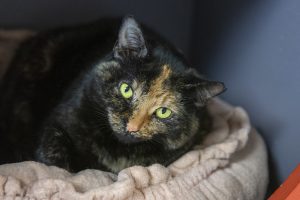 Governor Murphy issued a stay-at-home order — which we thoroughly support and applaud and believe is a life-saving, people-loving deed. But, it makes life a little tighter Casa Tabby. Soooo…
Our essential staff — and only our essential staff — is working in non-overlapping teams, to reduce disruption in our cats' care in the event an individual becomes infected. Generally speaking, we have only 3-4 people in the building at any given time. (The delicious potential for an uprising has not been lost on the cats.)

Periwinkle hopes that, in the midst of all the changes, you still find the time to feel pretty. But whether or not you do, she does. One hundred percent pretty.

Volunteering has been suspended entirely. I have no words for the sadness of this statement. Our volunteers are such precious, courageous, colossally spectacular human beings that I frankly need them in my life, and I know the whole staff feels the same way. A word to volunteers: "we miss you" is the understatement of the year. "You just might see us wistfully peeking over the bushes into your windows to glimpse you" is more accurate. In a thoroughly metaphorical, non-creepy and social-distanced way, of course.
We are completely closed to the public. Cats that were already on-hold to be adopted will be going home by appointment, but beyond that, no visitors. This is for their protection and our protection and society's protection. But golly, it's hard.
Every cat, down to the littlest and largest and loudest and most lugubrious, is still getting every last thing he needs. Today, tomorrow, and always.
Everything has changed. But nothing of the essence has changed. And together, on behalf of the ones who need us most (all species involved), we will change and grow and rise.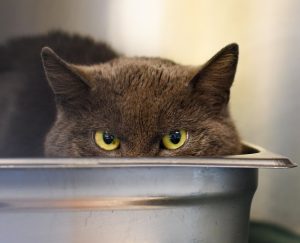 So today and tomorrow and tomorrow and tomorrow, I'll be a little voice meowing in your ear — hopefully one of many — reminding you to seek the good. It's there, in the bright little eyes whose only concern is 4pm fish-mush delivery. (FEAR NOT: fish-mush supply lines are sound!). It's there, in the gleeful good fact that Neil Diamond is suddenly a trending topic. It's there, in digital quarantine dance parties attended by everyone from Bernie Sanders to Lenny Kravitz.
It's there, in the love that keeps you and me coming back to meet in this space, this thin place, even when we think we have nothing left to say but "help!" and "thank you!"
We're not going anywhere. (Not even me, "non-essential worker" though I am. I'm just working from home and continuing to bother you with my too-many words.)
Neither is hope.
Stay feisty, kittens. See you again very soon.
More Blog Posts