It's Christmas Day, the heart of Chanukah, and very near to the shortest sliver of the year.
2019 is leaving us, yet not without light.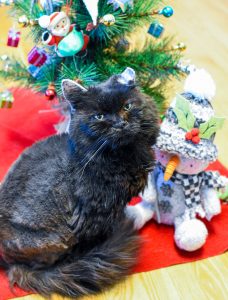 You're likely feeling a lot today, kittens, so I'll let my words be few.
Wherever this day and your spirit take you, it's my wish that you walk in your belovedness.
We're all about cats at Tabby's Place, but that means we're all about life, which means we're all about humans, too. Take these living tales of love as a parable. If we can conquer "hopeless situations" by sheer force of affection and grit and tinned food and ferocious devotion, you can rest assured that you are no hopeless case.
There is a love you cannot lose.
May it fill you with a joy you cannot shake. Nothing will shake you free from the grip of grace.
God bless you, beloveds.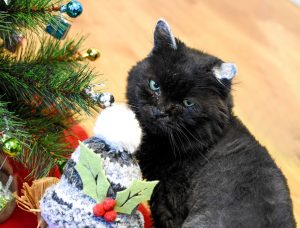 More Blog Posts