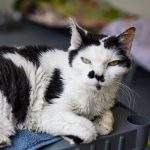 This is no ordinary Memorial Day.
But in the quiet, without fireworks and frankfurters and fetes of over 25 humans, we remember.
We remember those who fought.
We remember those who fell.
This casts a wide net. To live is to fight, day by grace-given day. To live is to finally fall, a wrenching even if we believe that all will rise.
So as we fight our way through these inscrutable days, let's set our hearts alight with remembrance. Behold the beloveds we've lost since last Memorial Day, pictured in order of their promotions.
Until we meet again, fighters now at rest. Pray for us.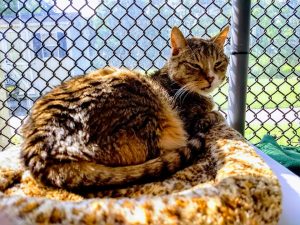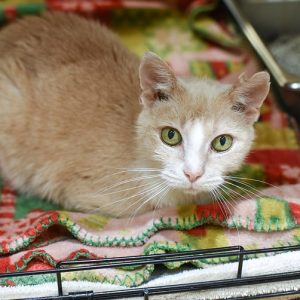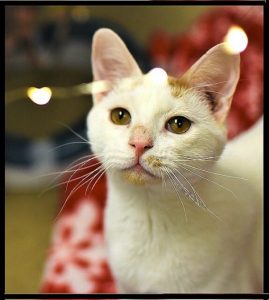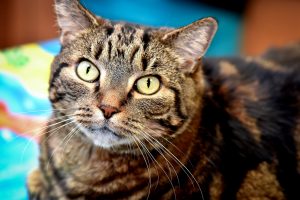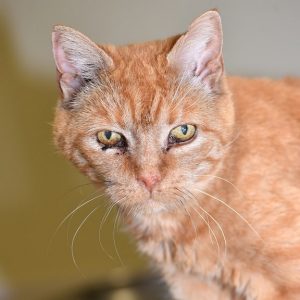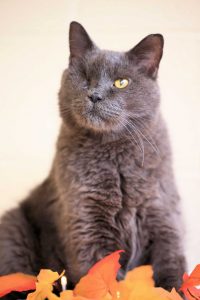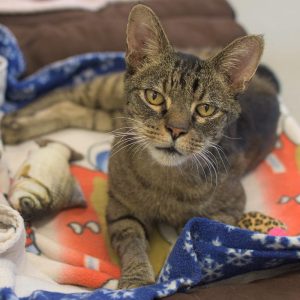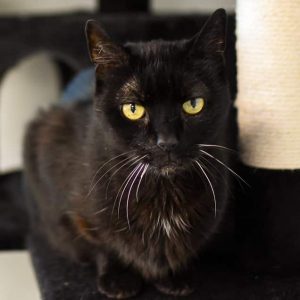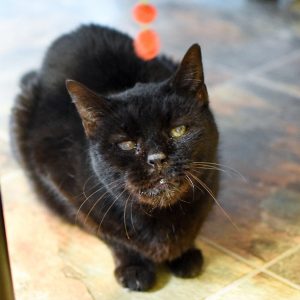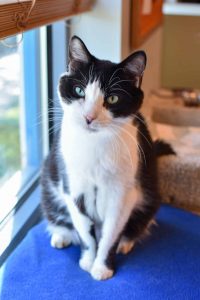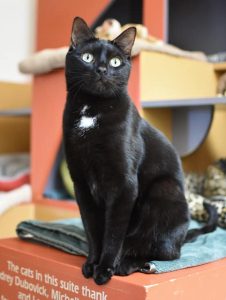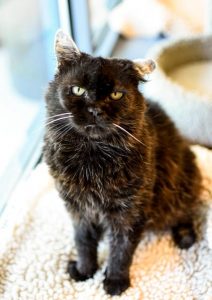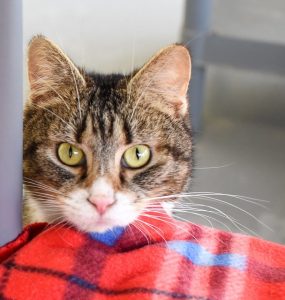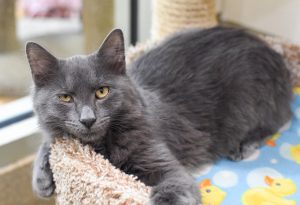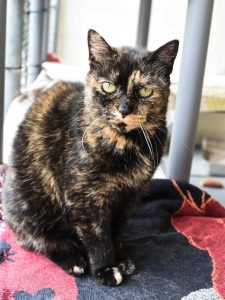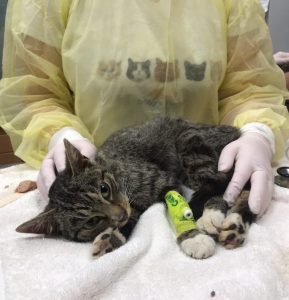 Not pictured because I lack pictures, but not love:

Agent Carter, 2019-2019
Skye, 2011-2020
Philly, 2012-2019
Konstanty, 2019-2019
Krzysztof, 2019-2019
More Blog Posts