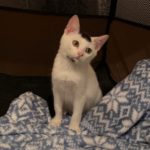 I am writing this blog a day after Dorothy Day's birthday, and I'm wondering something she wouldn't want me to wonder.
Is it safe to hope?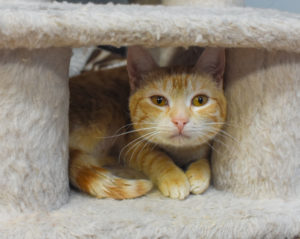 I am keenly aware that I'm also writing at a time of tight tension, transcendent joy and exploding hope and quiet or shouting fear. I am quite certain that the eyes reading these words run the political and philosophical gamut, that you're carrying the full canvas of emotions here.
But I'm as sure as splendor of an even deeper truth.
We are all hoping we're allowed to hope.
We've all — all — been so battered in the deep-fryer of 2020 (and all the years before, when we're honest) that we don't know what we're permitted right now.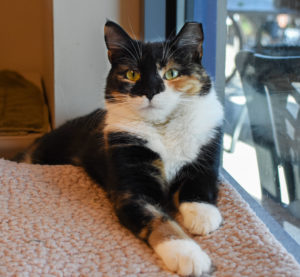 Rest?
The quiet of our own thoughts?
Dancing with outrageous abandon?
Hope?
We — speaking strictly for the humans here — have learned the lie that it's dangerous to hope. Someone, many (MOST DEFINITELY NON-FELINE) someones, told us, slowly, like a drip of poison, that hope is a mean-spirited, greasy little elusive thing, a sadistic salamander prone to shloop out of our hands the moment we hold it close.
We must not listen to the lies.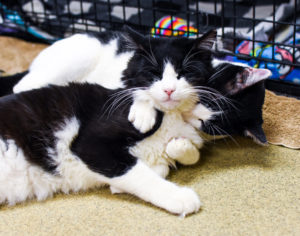 We must, instead, listen to the cats. (Who would be more than happy to dispatch any and all salamanders, evil and otherwise.)
If you come to this blog with a heart full of hope — trembling, fragile, in apparent danger of being yanked away — I have a small army of cats commanding you to keep it. (Every one is a general.)
They promise you can keep it.
They promise you will not be disappointed.
The arc of the universe is far longer and stronger and stranger than any of us, which is good in every way. We may not find the specific treasure we seek — probably won't, in fact. But our hopes will not be disappointed.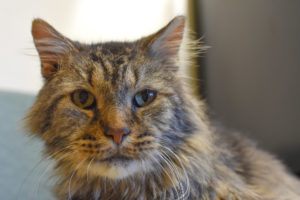 We are allowed to hope.
We are commanded to hope.
And on this belated birthday of one of the absolute legends of human history, we are not alone in our hope, not even when the "long loneliness" gnashes its teeth at our happiest moments and threatens to steal our light.
Good things really do happen. Glorious things aren't doomed to un-happen.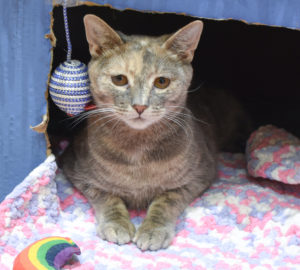 If it seems too good to be true, it may very well be 100% true.
Yes, kittens; this is a blog about cats and the people who serve them who they serve. But The State Of The World seeps in even here, and we feel the feelings, perhaps more than most. (Cat people are the feeliest people I've ever met.)
So hold onto hope. Keep dancing in the streets and dragging shyer species out with you. Together, spinning under the stars, dizzy and perfectly sane with bellies full of joy, we will give life to the hope that's too good to be denied.
It's safe to hope.
Let's keep each other safe.
"Writing is an act of community. … It is an expression of our love and concern for each other."
– Dorothy Day and A.H., who loves you very much
More Blog Posts