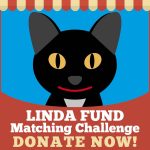 You guys!
It's here!
THE LINDA FUND YES I AM YELLING!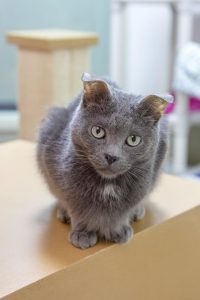 If you're new to this cul-de-sac, welcome to the actual and verified Most Wonderful Time of the Year. It's true; the cats voted.
I'm talking about the Linda Fund Matching Challenge. For the next 30-plus-a-few days (through the end of September), your donation to Tabby's Place will be matched — doubled! — by some very generous folks.
Doubling (quadrupling?) the delight, a Linda Fund donation is no ordinary donation. A Linda Fund donation is a direct declaration of love for the neediest of the needy, the Tabby's Place-iest of the Tabby's Place cats. When you give to the Linda Fund, you are providing the emergency reserve for kitties' medical expenses.
That means you're funding every trip to the emergency room; every life-saving visit to a specialist; every single time a Tabby's Place cat gets the kind of care that makes a future possible and worth purring over.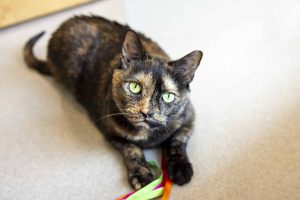 And this is the point at which I shut up and show you the faces of the Linda Fund. Every cat you see here was saved, supported, or given a new chance at a healthy life because of the Linda Fund.
Because of you.
We only run the Linda Fund Matching Challenge for one brief window each year, and we need to raise significant funds vast gobs of money to cover every unexpected emergency our cats will face in the year ahead. We can't predict what the kitties can need, and we can't break the promise we make to each cat: you will always get everything you need to thrive, no matter the cost.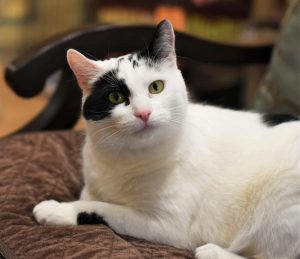 Let's power up some promises and save some lives today, kittens. Please give. Let's do this!
PS: And please tell all your friends. Send 'em here.
PPS: And their friends.
PPPS: And your cats' friends.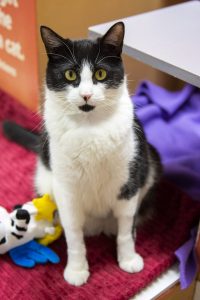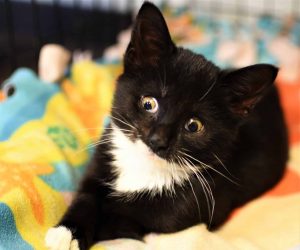 More Blog Posts