You're the best
Thank you for loving the cats so generously!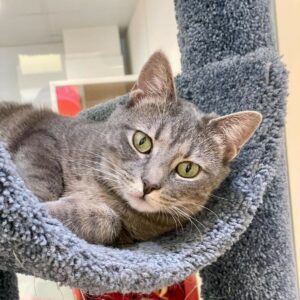 Since you donated during the Linda Fund Matching Challenge, your gift will go twice as far for the little ones who need you most.
You will receive an email confirming your donation, followed by an acknowledgment letter. Please feel free to contact us if you have any questions.
Even as you read these words, your kindness is changing the world for the most vulnerable cats. Thank you again!